Sportsman's Dinner
Town are holding a Sportsman's Dinner on Friday October 24th 2003. The speakers will be former Manchester Utd. & Northern Ireland star Norman Whiteside and one of the best comedians in the business, fresh from various TV appearances Johnny Casson. A three course meal + coffee & mints will be served.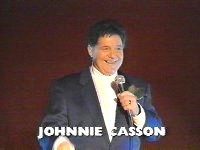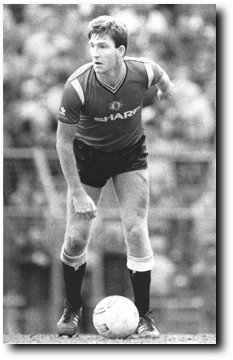 The dinner is being held at the new Brighouse Sports Club, Bradford Road, Brighouse. Tickets for the evening are £30.00 each but anyone taking a table of 10 or more will get a 10% discount. For further information or to book a table send an e-mail to Nigel Wilson by clicking here
The Dinner is kindly being sponsored by DERWENT - MERCEDES HUDDERSFIELD.